Samurai Battles: The Long Road to Unification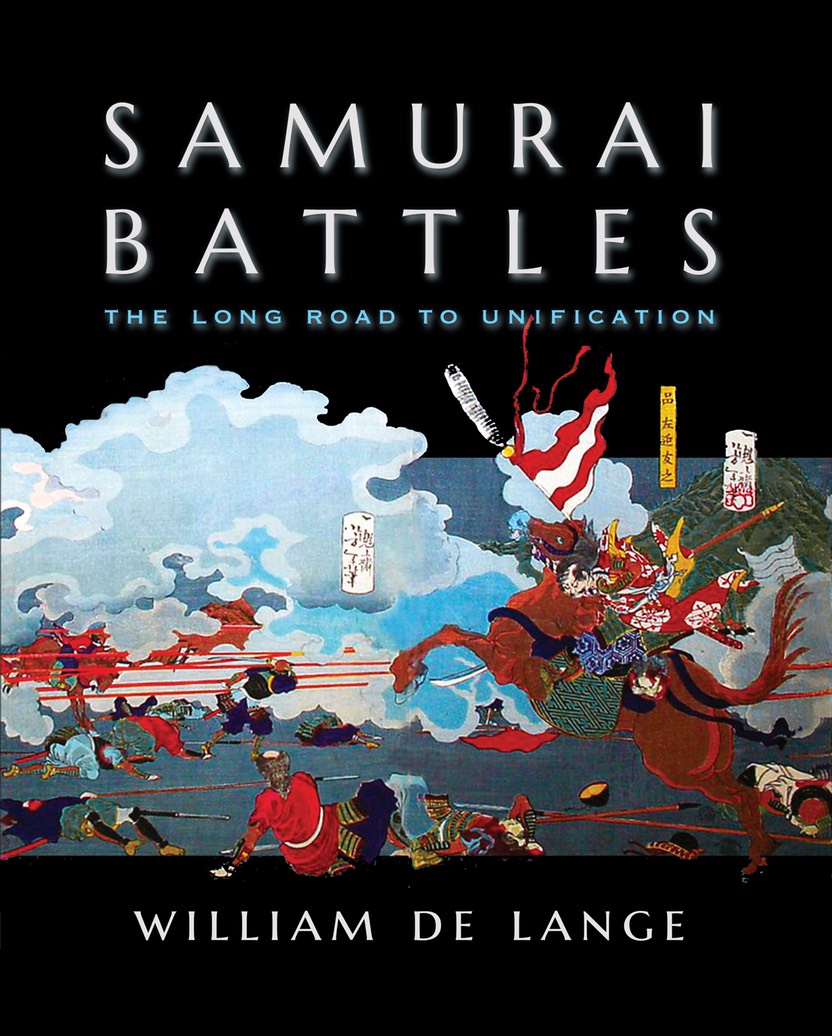 Known from his collaboration on the Netflix documentary Age of Samurai, historian William de Lange returns to what he does best: highly anecdotal stories from one of the most exciting episodes in Japanese history: the Warring States period.
De Lange takes the reader right back to the 16th century's closing decades. In the course of the ensuing journey, we witness the major battles fought by the country's three great unifiers: Oda Nobunaga, Toyotomi Hideyoshi, and Tokugawa Ieyasu.
Quoting directly and at length from a wide range of contemporary sources, De Lange paints events and figures like no other, 'so richly rendered,' according to one critic, 'that you'd swear he was present at the time, taking notes.'
Samurai Battles is an epic account of a dramatic period in Japanese history—a period in which the whole country was consumed by the fire of civil strife that raged hardest on the field of battle.
170 pp, 7.5 x 9.25, Soft
Map, glossary, illustrations
History / Japanese history / Samurai
Published by TOYO Press / ISBN: 978-9492722-232
Samurai