William de Lange is the author of books, ebooks and apps on Japan's traditional culture, from history, samurai culture, to arts & crafts, and language dictionaries.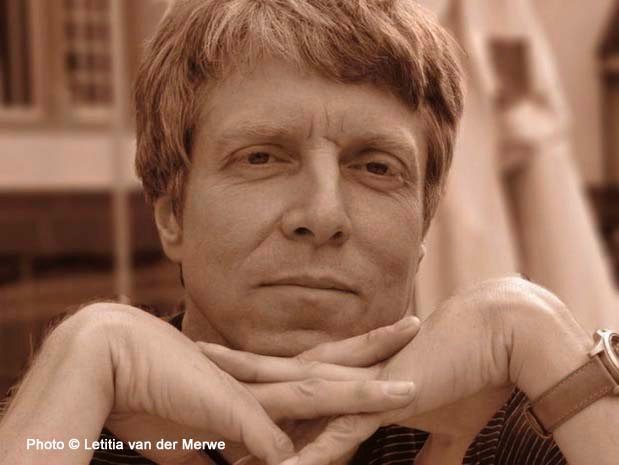 Bio: William de lange was born in 1964 in Naarden, the Netherlands to Dutch and English parents. In the late 1980s, he aborted his English studies to embark on a journey that eventually led him to Japan, where he supported himself by making traditional Japanese scrolls and writing articles for the Japan Times Weekly. On his return to Holland, he entered Leiden University to make the highly controversial issue of the Japanese press clubs the focal point of his Japanese studies. In 1993, he returned to Japan on a scholarship of the Japanese Ministry of Education. Following his graduation, he lived in Japan for most of the remaining decade, studying the art of Japanese fencing under Akita Moriji sensei, eighth dan master of the Shinkage-ryu. He currently lives in the Netherlands, where he spends his time writing and translating books on Japanese subjects.
To contact the author, or make bookings for book presentations or keynote speeches, please use the contact form.